Mortgage Broker Team Profile
The who's who of mortgages is here to help you.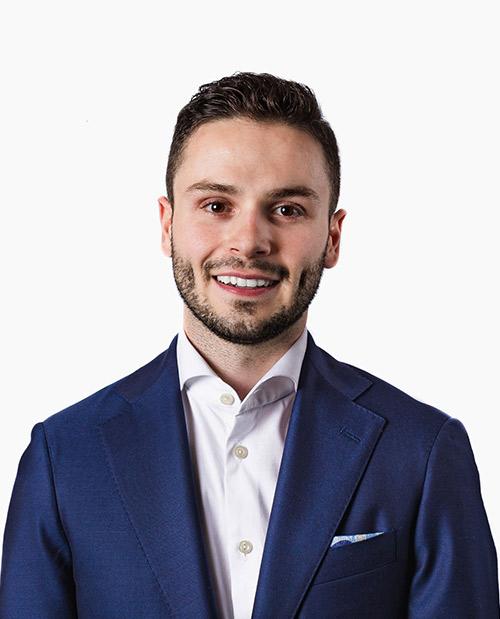 Anthony graduated from the University of Western Ontario with a Bachelor of Health Sciences. Although he has an educational background in science, Anthony has always been enthusiastic about business, investing, and real estate. These long-standing passions drove him to successfully complete his mortgage licensing exam and join the Owl Mortgage team. Beyond his skills in financial literacy, Anthony excels in customer service and has a talent of connecting with people from all walks of life. As such, he is eager to share his knowledge and assist clients with any and all of their financial needs. When Anthony isn't reading the latest market watch article, he enjoys sports and spending time with his family and friends.