Mortgage Pre-Approvals GTA and Ontario
The who's who of mortgages is here to help you.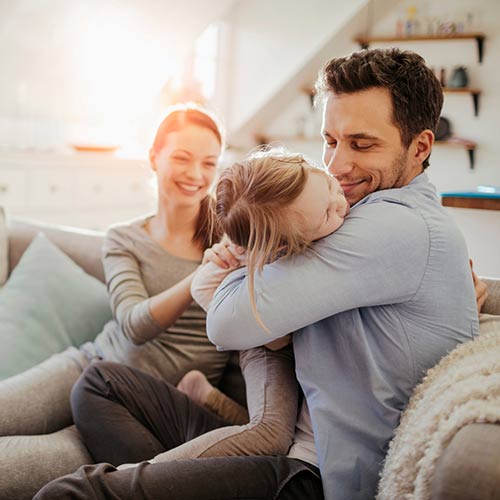 Unlock Your Home-Buying Potential: Calculate What You Can Truly Afford
If you're looking to dive into the housing market in Ontario, understanding the concept of a mortgage pre-approval is a crucial first step. Think of it as getting a financial green light before you start house hunting. It's like having a heads-up from lenders about how much they're willing to lend you based on your financial health. This isn't a binding agreement, mind you, but it's a solid indicator of your borrowing capacity.
Now, why is this important in Ontario's competitive real estate market? Well, for starters, it gives you a clear budget framework. You won't be aimlessly wandering through listings that are way beyond your financial reach. Instead, you can target homes that fit snugly within your pre-approved amount. Also, in a market where multiple offers are pretty common, having a mortgage pre-approval can make your offer look more serious to sellers. It shows that you're not just window shopping; you're ready and capable of making a purchase.
To get pre-approved, you can have a chat with a team member and they will take a look at your income, debts, credit history, and assets. It's a bit like financial show-and-tell, but it's worth it. Remember, the pre-approval is usually valid for a certain period, often around 90-120 days in Ontario. It gives you a good window to find your dream home without rushing. And hey, if the first house-hunting expedition doesn't pan out, you can always get re-pre-approved and keep the search going!
Get Pre-Approved