Mortgage Broker Team Profile
The who's who of mortgages is here to help you.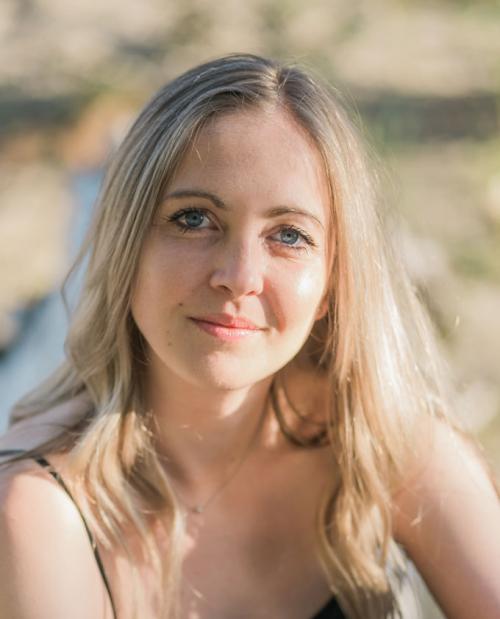 Michelle Courneya
Mortgage Agent Level 2
Markets Served:
Ontario
4C-3250 Dufferin street
Toronto, ON M6A 2T3
Cell: 647-390-5956

Apply
Email
Growing up in Aurora, Ontario, and studying at the University of Western Ontario Michelle has worked in the mortgage industry since 2012 and has worked with Vince since 2015. Self-described as bubbly, friendly, and reliable, Michelle loves the people she works with and enjoys helping clients. Not only does she strive to provide financial solutions that work for her clients, she also enjoys the educational aspect of her job that allows her and the OwlMortgage.ca team to teach clients about mortgage financing and how to use a mortgage to their advantage to improve their financial situation, now and in the future. When she's not busy working hard at OwlMortgage.ca, Michelle is an avid hiker and operates a lifestyle and wedding photography business.