Mortgage Broker Team Profile
The who's who of mortgages is here to help you.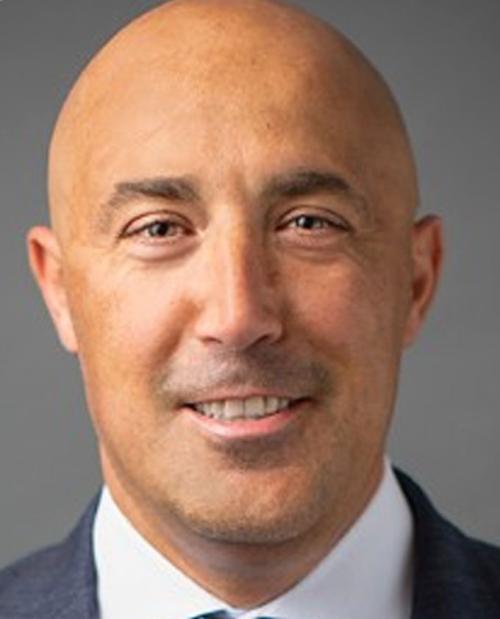 Tom, a Mortgage Agent at OwlMortgage.ca, grew up in Toronto and has worked in financial services for over 20 years, pivoting from financial planning in 2008 to mortgages. While working for one of Canada's top banks, Tom consistently ranked as a top Mortgage Specialist across the country. Self-described as professional, dedicated, and knowledgeable, Tom is an avid cyclist and has been a road racer for many years. Tom's favorite part of his job is building long-term client relationships, and with his vast knowledge of the new home building process, a majority of Tom's clientele is professionals and business owners. His involvement in the community and helping people realize their dreams of home ownership motivate him to work hard.