Mortgage Blog
The who's who of mortgages is here to help you.
Toronto Real Estate Board (TREB) Releases August 2021 Stats
September 9, 2021 | Posted by: Owl Mortgage.ca
August sales results present an interesting tale with sales activity at a decade low level and values of homes continuing to move in an upward trend.
There were 8,596 homes sold in GTA in the month of August and this represented almost a 20% drop in year over year sales. This is attributed to the low level of active listings – only 8,201 properties are active on MLS, and this represents a staggering drop of 50.8%. It's clear the supply of homes will not keep up with the pace of demand and this will continue to be the theme as the flow of immigration into the GTA accelerates as government quotas are filled.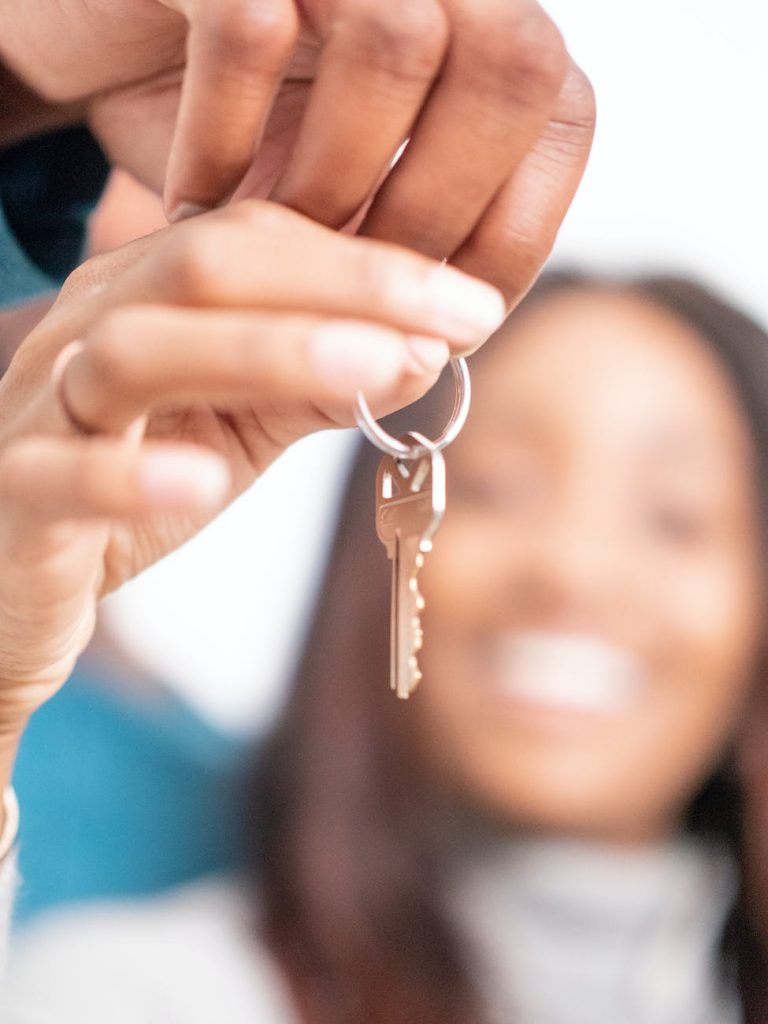 TREB President Kevin Crigger made it clear in stating "…provincial and municipal levels of government need to work on supply-related issues… and are much more important to affordability…" as trying to increase more demand for homes will only compound the current market conditions.
The average price for all home types was $1,070,911 – up 12.6% year over year. The detached market segment led the way in terms of price growth, driven by sales in the suburban regions surrounding Toronto representing 43.1% of all August sales. The average price for a detached in 416 was $1,674,641 and in 905 it was $1,365,973. On the other hand, condo units averaged $720,832 in 416 and in the 905 region it was $618,997.
The key issue is supply and at only 8,201 active listings, we will continue to see frustrated buyers in bidding wars unable to secure homes. A year ago, in August 2020 we had 16, 662 active listings – yikes!
It will be interesting to see what the rest of the federal election campaign brings but we do know that government is anything but fast in making decisions – building homes faster seems to be wishful thinking.
Cheers,
Vince Gaetano