Mortgage Broker Blog for North York, Toronto, ON
The who's who of mortgages is here to help you.
Bank of Canada holds interest rates again…
August 24, 2023 | Posted by: Owl Mortgage.ca
The Bank of Canada, as done throughout the pandemic, has kept its key interest rate target on hold Wednesday as it warned the fourth wave of the pandemic and supply bottlenecks could pose problems with economic recovery.
The central bank held its target for the overnight rate at 0.25 per cent and this is the driver of variable rate borrowing products such as adjustable and variable mortgages, Home Equity Lines of Credit, and other floating type credit facilities.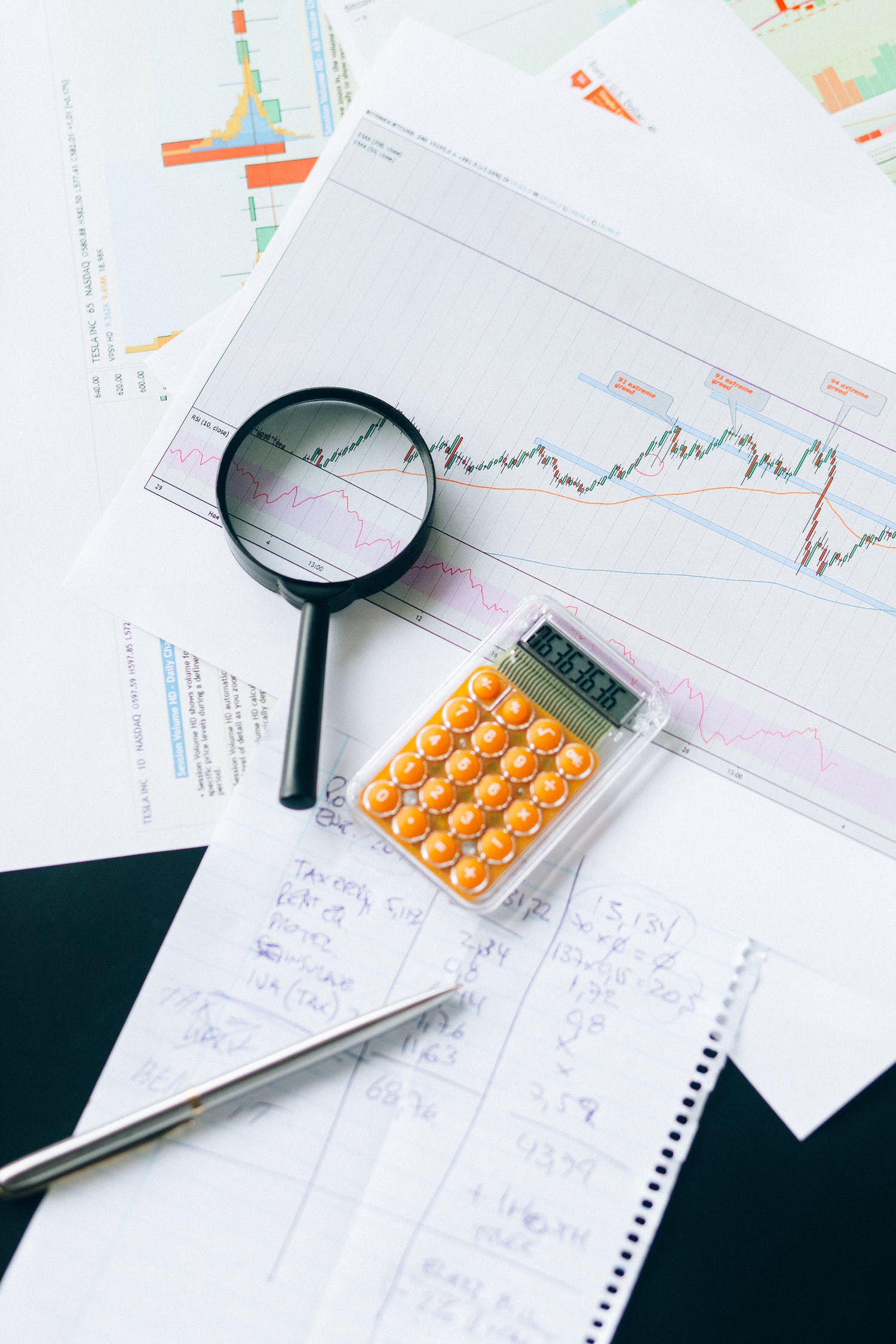 "The governing council judges that the Canadian economy still has considerable excess capacity, and that the recovery continues to require extraordinary monetary policy support," the bank said in its decision.
The central bank continues to expect the economy to strengthen in the second half of 2021 though the fourth wave, and supply issues could cause problems for the recovery.
It anticipates keeping rates at near-zero until the economy is ready to handle an increase in rates, which it doesn't expect to happen until the second half of 2022.
The central bank noted that inflation remains above three per cent as expected, although if we all tracked our individual household inflation rates year over year, it would most likely top this number when factoring food, gas, household utilities and other staples.
However, it said the factors pushing up inflation are expected to be transitory, but their persistence and magnitude are uncertain and will be monitored closely.
The annual pace of inflation rose to 3.7 per cent in July, marking the biggest increase since May 2011, and compared with a year-over-year increase in the consumer price index of 3.1 per cent in June.
The Bank of Canada's next interest rate decision is scheduled for Oct. 28, when it will also update its outlook for the economy and inflation in its fall monetary policy report.