Mortgage Broker Blog for North York, Toronto, ON
The who's who of mortgages is here to help you.
Max Your Mortgage Renewal: A Guide for Canadian Homeowners
August 25, 2023 | Posted by: Owl Mortgage.ca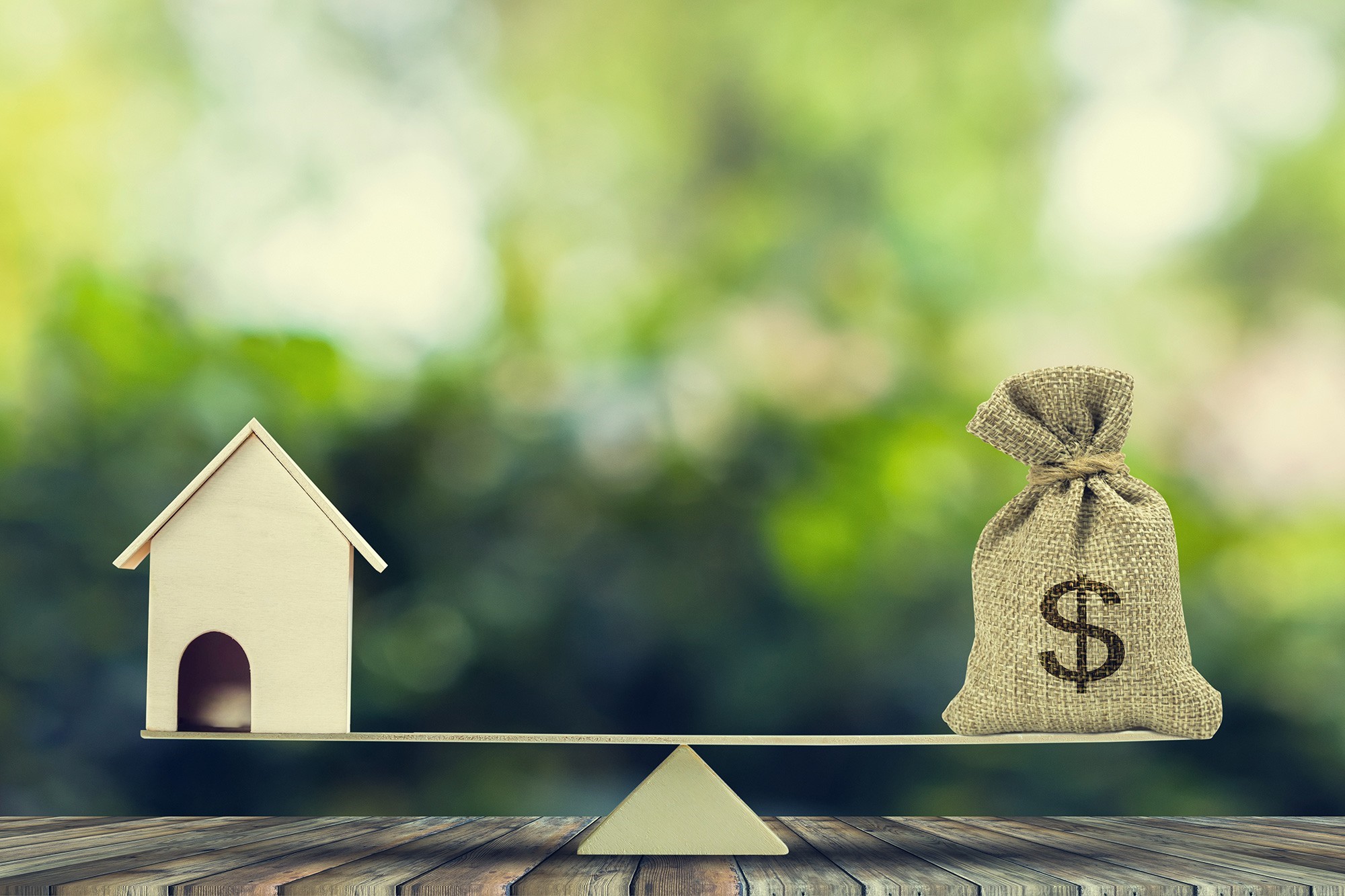 As a homeowner in Canada, you may be facing an upcoming mortgage renewal offer that includes an increase in interest rate relative to the rate you have been paying on your expiring mortgage term. This increase can have a negative impact on your household's disposable income, but there are three main steps you can take to ensure you get the best rate possible.
First, you should shop around. It's important to compare the options available to you from different lenders, as rates can vary significantly. You should also keep in mind that the lowest rate is not always the best option; you should consider the terms and conditions of each offer as well.
Second, you should consider refinancing. Refinancing your mortgage can be a great option if you have enough equity in your home, as it can help you secure a lower interest rate and potentially lower your monthly payments. It's important to note, however, that refinancing can come with associated costs and fees, so it's important to weigh the pros and cons carefully.
Finally, you should consider speaking with a seasoned mortgage broker. An experienced mortgage broker can help you assess your financial situation and provide advice on the best course of action. They can also help you understand your options and provide guidance on the best way to proceed.
By taking these steps, you can ensure that you are getting the best rate possible on your mortgage renewal offer. It's important to remember, however, that the decision you make should be based on your specific financial situation and goals.


If you require any assistance with your upcoming mortgage renewal, our team at OwlMortgage.ca would be happy to help you save money. Call today at 416 613 5363 or visit our website at OwlMortgage.ca.